* Satış işlemlerinde size verilen "Nick" , "Karakter Adı" harici güvenliğiniz için kimseye teslimat yapmayınız iletişime geçmeyiniz.! Bu tip hatalar yüzünden doğaca sorunlardan dolayı OYUNONE sorumlu tutulamaz.
* Alış ve satış işlemlerinde teslimat noktaları ve gerekli bilgilendirmeler yapılacaktır.
Products
About
Reviews
Gallery
System Requirements
About
The fall of Apexion was swift and brutal. The unstoppable hordes of Undead pierced the defenses of the outpost Storm Break, and continued their relentless invasion. Discover the truth of how this was possible in an all-new area of Immortal: Unchained, and eliminate the imposing threat!
Storm Breaker is the first expansion to Immortal: Unchained, allowing you to visit new alien environments with undiscovered secrets guarded by new types of creatures, enemies and bosses. Additionally, the expansion features new sets of devastating weapons such as the Brightreaver.
THE EXPANSION INCLUDES
New unique locations.
New challenging enemies.
New epic boss encounters.
A brand-new set of weapons.
And more!
BRIGHTREAVER, ONE OF SEVERAL NEW WEAPONS
Brightreaver
Forged in legendary times, Brightreaver is a devastating weapon that can single-handedly tear its victims to shreds using super-charged lightning. While it's range is limited, Brightreaver makes up for it in mere seconds once the enemy is within range.
The additional chain lightning capabilities make this one of the most powerful weapons in all of the Cosmos.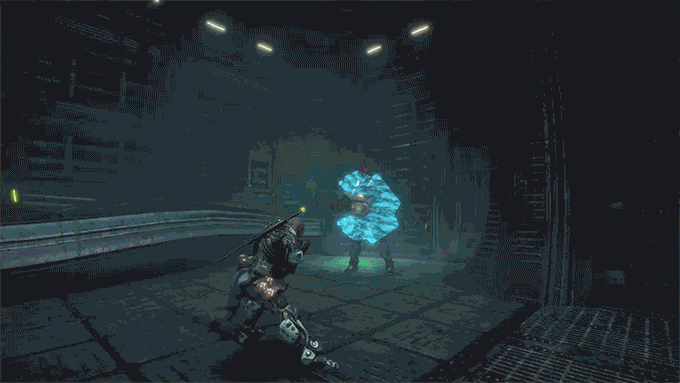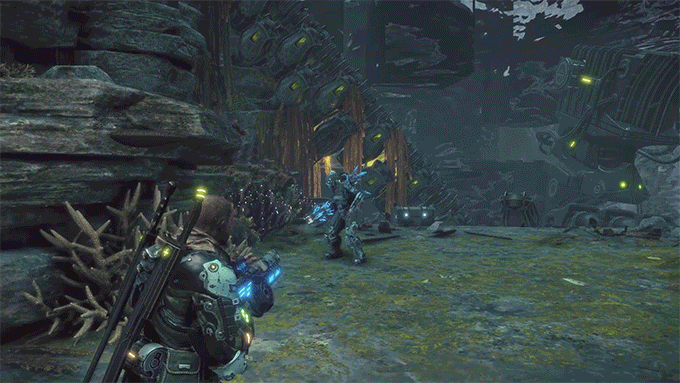 Add the first comment
Share your opinion about this product with other users.
TOTAL RECORDS : {{ totalItems }} - TOTAL PAGES : {{ totalPages }}
System Requirements
Minimum:
İşletim Sistemi: Windows 7 64-bit, Windows 8/8.1 64-bit, Windows 10 64-bit*
İşlemci: Intel Core2 Quad Q9500 @ 2.83GHz or AMD Phenom II X4 940
Bellek: 6 GB RAM
Ekran Kartı: NVIDIA GeForce GTX 460 or AMD Radeon HD 5770 /w 2GB VRAM
DirectX: Sürüm 11
Depolama: 10 GB kullanılabilir alan
İlave Notlar: *WARNING: 32-bit OS is NOT officially supported at this time
Önerilen:
İşletim Sistemi: Windows 7 64-bit, Windows 8/8.1 64-bit, Windows 10 64-bit*
İşlemci: Intel Core i7-4790K @ 4.00 GHz or AMD FX-9590 @ 4.7 GHz
Bellek: 8 GB RAM
Ekran Kartı: NVIDIA GeForce GTX 780 or AMD GPU Radeon R9 290
DirectX: Sürüm 11
Depolama: 10 GB kullanılabilir alan
İlave Notlar: *WARNING: 32-bit OS is NOT officially supported at this time