* Satış işlemlerinde size verilen "Nick" , "Karakter Adı" harici güvenliğiniz için kimseye teslimat yapmayınız iletişime geçmeyiniz.! Bu tip hatalar yüzünden doğaca sorunlardan dolayı OYUNONE sorumlu tutulamaz.
* Alış ve satış işlemlerinde teslimat noktaları ve gerekli bilgilendirmeler yapılacaktır.
About
Start Your Legend With A Collector's Pack!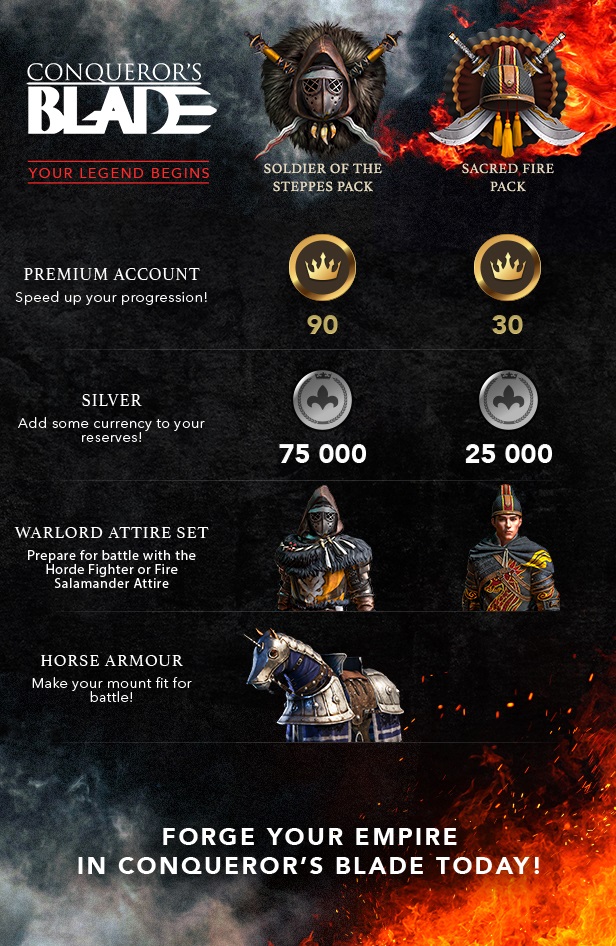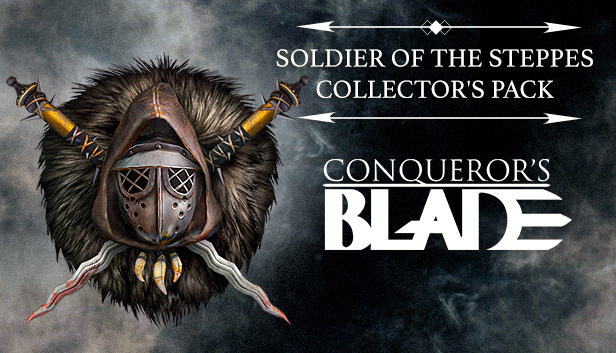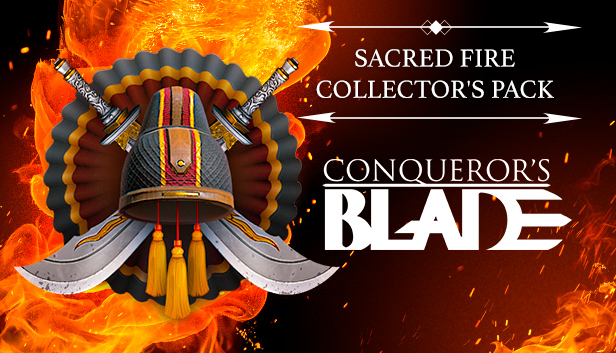 IMPORTANT: Some items within the Collector's Packs (such as Premium time) are account-wide and will benefit all your active characters throughout their duration. Other items (including warlord, unit, and mount skins) will be permanently bound to a single character when used. These items will be deposited in a special web inventory, from which they can be transferred to active characters. Once transferred, the item cannot be used by another character or account. If you delete a character to which you have transferred an item, that item will be lost.

To assign your new items to your characters in Conqueror's Blade, head over to your web inventory and sign in with your Conqueror's Blade account! You can also check out a full guide to the transfer process here.
Join Forces With Warlords On Discord!

Oyun Açıklaması

Command your armies to secure dominion over a vast open world in Conqueror's Blade, an all-new, free-to-play tactical action MMO. Use devastating siege weapons to attack enemy castles in large-scale PvP battles, send forth your units to secure land and power, and forge or forsake alliances with rival warlords as you attempt to become history's greatest conqueror!

Let destruction rain down upon your enemies! Master the art of siegecraft in thrilling, real-time, tactical PvP battles inspired by medieval warfare where two teams of 15 players fight and defend their fortifications. Devastate castle walls with heavy siege weapons like trebuchets and mortars, and command hundreds of units from horseback amidst the maelstrom of war.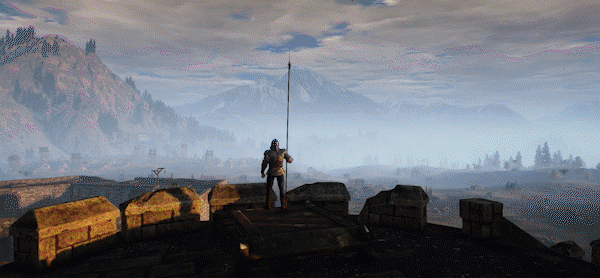 Vie for control of land and power in a vast and ever-changing open world. Engage enemy conquerors in skirmishes to seize their land and expand your empire. Gather resources, establish trade routes, and improve your castle to see your economy grow and thrive.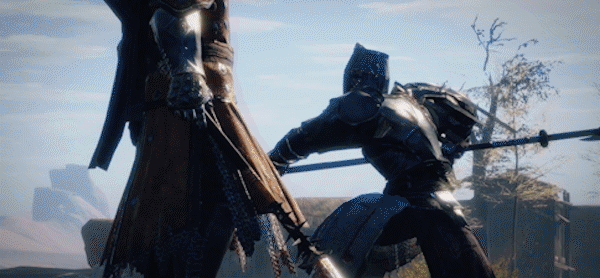 Command an army with one of 10 powerful warlords, each boasting distinct fighting styles, special abilities, and unique tactical advantages that can help turn the tide of battle in your favor. Then, mix and match different units to build your army: order a volley from the English Longbowmen, unleash the firepower of the Tercio Arquebusiers, or send in the cavalry with the Cataphract Lancers.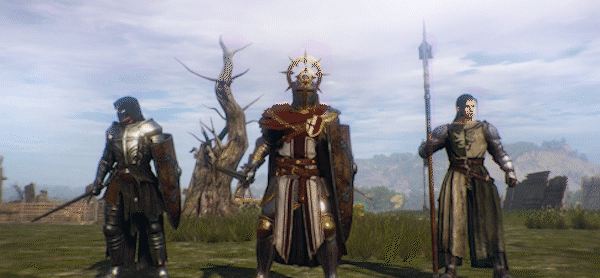 Create your own House to join forces with other warlords, using your combined power and influence to declare war under one mighty banner. Forging powerful and strategic alliances can be the key to victory and a sustained, prosperous empire. But beware, alliances can be broken too!
Add the first comment
Share your opinion about this product with other users.
TOTAL RECORDS : {{ totalItems }} - TOTAL PAGES : {{ totalPages }}
System Requirements
Minimum:
64-bit işlemci ve işletim sistemi gerektirir
İşletim Sistemi: Windows 7/10 - 64bit Only
İşlemci: Intel Core i5 4-Core Processor and above
Bellek: 6 GB RAM
Ekran Kartı: NVIDIA Geforce GTX 750 / AMD Radeon R9 270 +
DirectX: Sürüm 9.0c
Ağ: Genişbant İnternet bağlantısı
Depolama: 25 GB kullanılabilir alan
Önerilen:
64-bit işlemci ve işletim sistemi gerektirir
İşletim Sistemi: Windows 7/10 - 64bit Only
İşlemci: Intel I7 4-Core Processor 3.0GHz
Bellek: 16 GB RAM
Ekran Kartı: NVIDIA GeForce GTX 1060 or AMD Radeon RX 480
DirectX: Sürüm 9.0c
Ağ: Genişbant İnternet bağlantısı
Depolama: 25 GB kullanılabilir alan